Guttering, fascias, soffits
Gutter repairs & installations
Our experienced, qualified team can assist you from gutter cleaning, gutter repairs of blocked, leaking gutters to full installation of complete guttering and downpipe systems.
Gutters and downpipes come in several shapes, materials and even colors. Gutters can be sectional or seamless, gutter designs come as half-round gutters, rectangular gutters and ogee style gutters. We specialize in high quality metal (galvanised steel, stainless steel, zinc, copper) and seamless aluminium guttering that offer long warranties and long term solutions.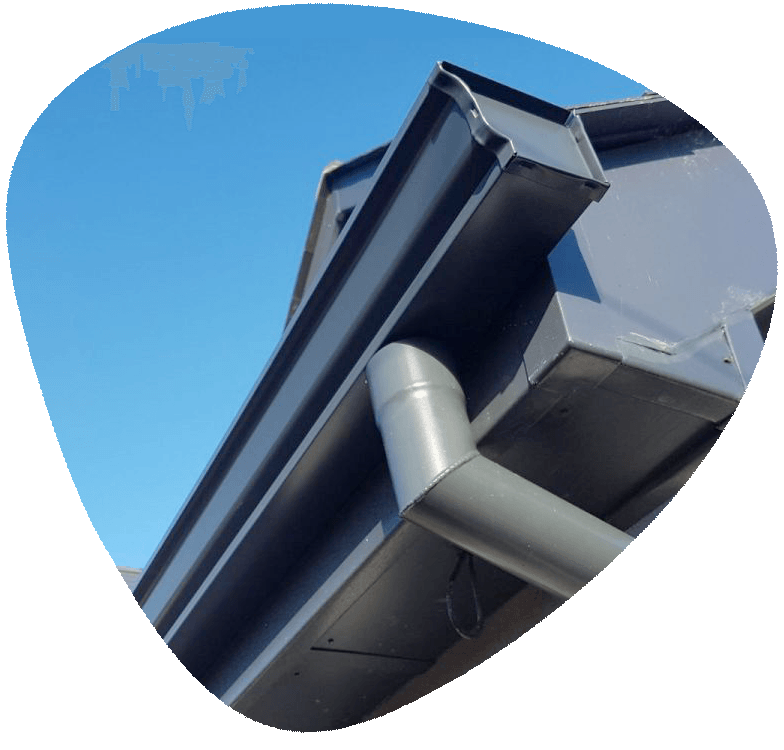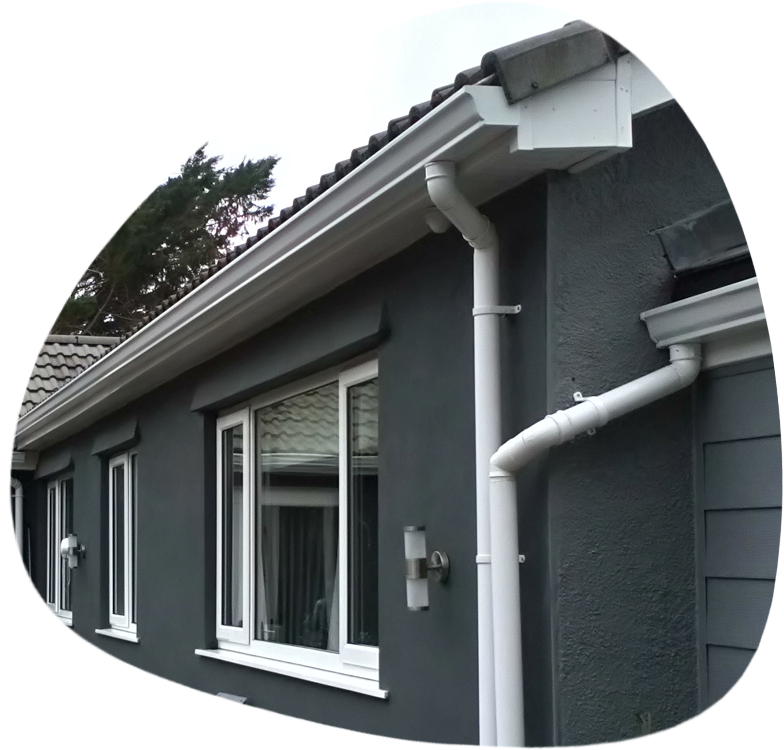 Fascia repairs & replacements
Reasonable priced fascia repairs, replacements and installations with the best possible workmanship, products and customer service. Fascias come in a range of colors and finishes to match your property and with fantastic product guarantees.
Our fascia services offer affordable fascia and cladding options, where we use high quality fascia boards, These boards are more flexible, hold their colors better and are much less prone to snapping in extremely cold weather.
Soffit repairs & replacements
Regardless whether your soffits are damaged or cracked due to weather conditions or general wear & tear, making sure your soffits are in excellent working order is essential for proper functioning of your house's guttering system, and to avoid damp and rot spreading into your home.
If your soffits need some slight repair and refurbishment or complete replacement, we are the specialists you need to make sure the job is done right. We can keep your roofline functional with a modern look.