Flat roofing, metal roofing & metal guttering
Specialised in flat roofing, zinc, aluminium, metal roofing & metal guttering solutions – Glasgow, Edinburgh, Central Belt
UK Gutters Ltd is a roofing & guttering specialist with over 25 years experience in the industry. We specialise in repairs, replacement and new installation of flat roofing, metal roofing, including zinc, aluminium, metal, copper and any rainwater systems. We are fully insured and provide very high quality, affordable, functional and spectacular looking roofing solutions to our clients.

25+ YEARS
PROFESSIONAL EXPERIENCE
By all our roofing & guttering specialists who are certified and insured for your peace of mind.

10-80 YEARS
WARRANTY ON MATERIALS
With expected lifespan of 30+ years. Light, durable, cost effective materials with less maintenance (depending on types and brands)

FREE QUOTES
ON ALL OUR ROOFING & GUTTERING SERVICES
Provided by experienced roofers, not by salesmen to advise you on the most suitable solution.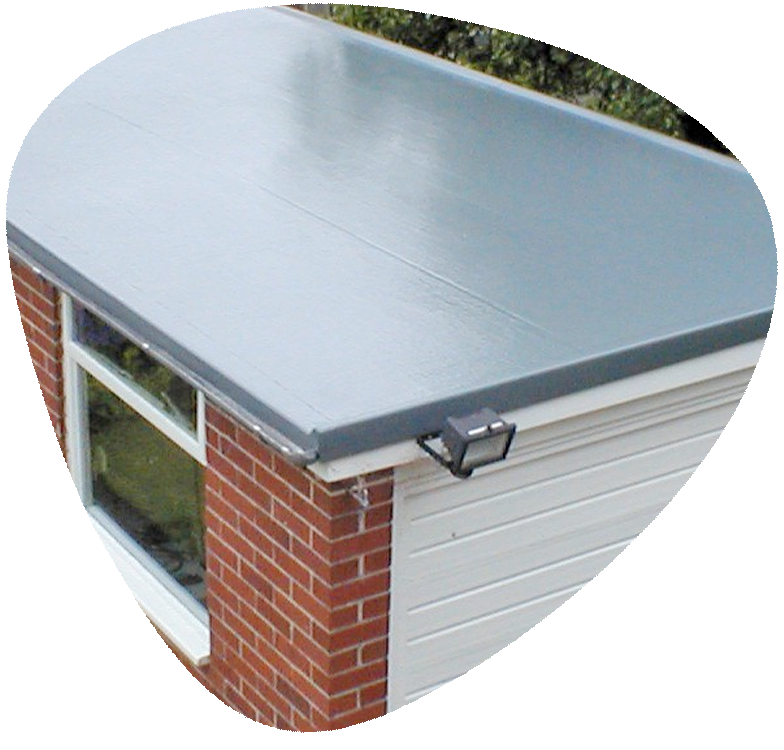 HIGHLY DURABLE, WATERPROOF
Flat roofing – single ply, EPDM, rubber systems

Lightweight, cost effective and one of the most popular roofing solution. Installed with a single ply roof membrane, EPDM or rubber system offering a durable roof that's resilient to the natural elements.
They work well for a variety of projects with roofs of all shapes and sizes – whether it's a replacement or new flat roof installation. Single ply and EPDM systems can be combined with insulation, skylights, roof lanterns.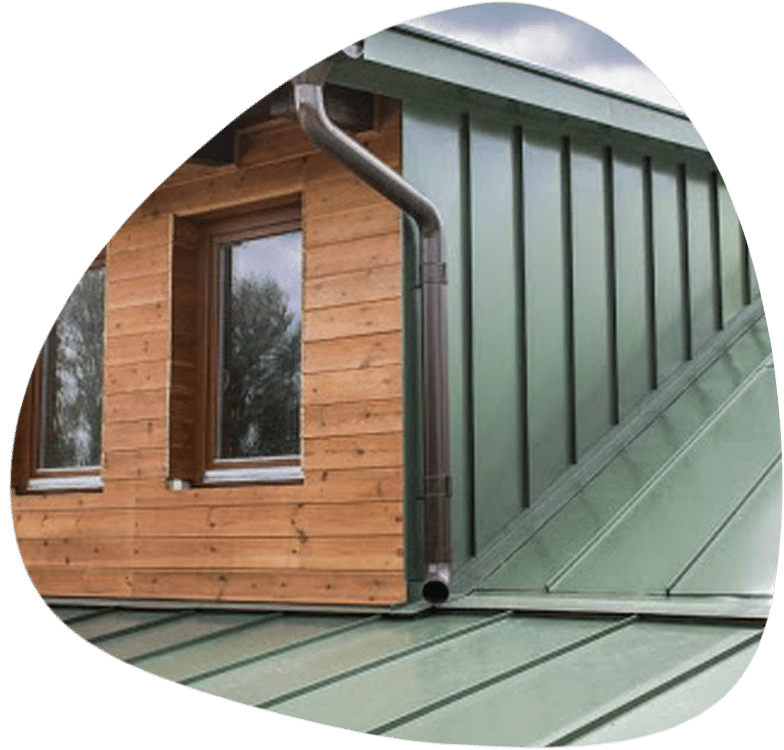 HIGH QUALITY, MODERN
Metal roofing

Attractive, modern metal roofings solutions with high quality materials and tradesmanship. Our metal roofing services include zinc, aluminium, copper, corrugated metal roofing and standing seam metal roof systems.
As well as being stylish and functional, metal roofing can adopt any shape with wide range of colours, giving both architects and private owners to achieve their dream of wonderful and impressive designs.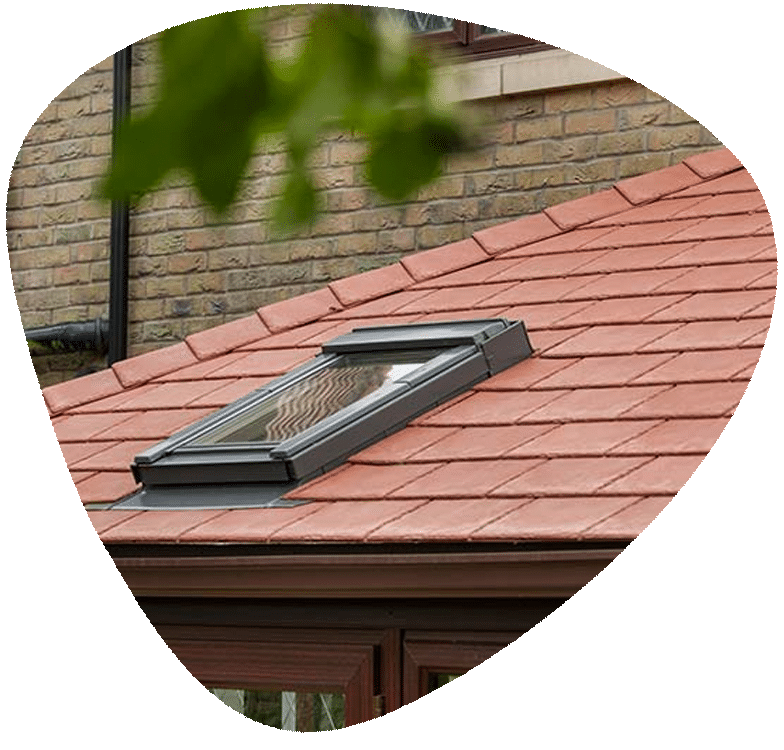 TRADITIONAL, COST EFFECTIVE
Tiled roofing

From common roof leaks, cracks, failing or missing tiles, roof valleys, flashings to complete tiled roof replacements and installations, we have over 25 years experience to assist you with your tiled roof.
All tiled roof work, whether it's a tiled roof repair or new roof installation is carried out to an extremely high standard. Our aim is that your tiled roof is not just beautiful but also functional and long-lasting.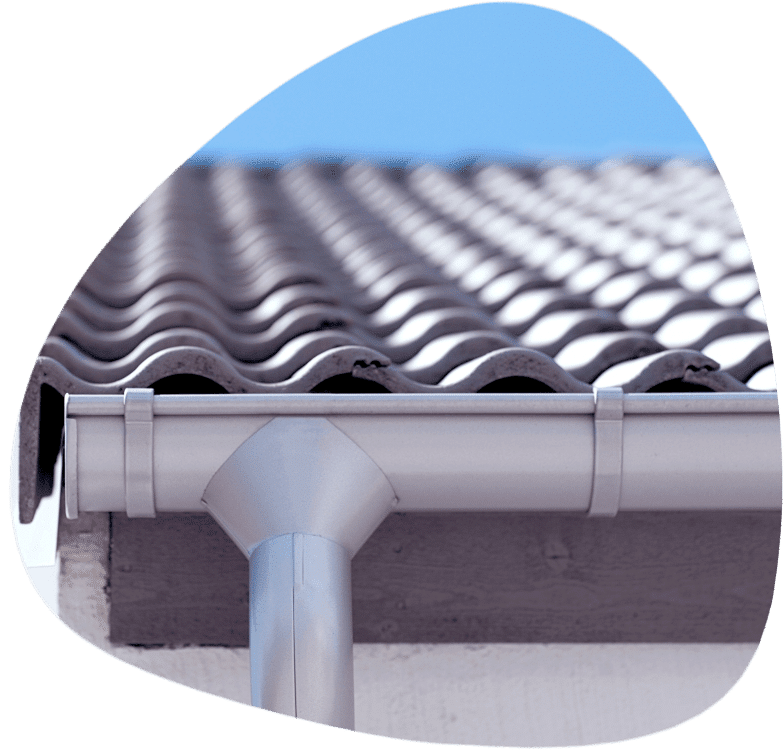 TOP SHELF, LONG LASTING
Metal rainwater systems

We supply and install a range of metal, copper, zinc, aluminium, steel guttering systems (Lindab, VM Zinc, Prefa), offering the highest quality and suitable for new builds, replacements and restoration projects.
The most affordable, cost effective options of the rainwater ranges, giving smart, colourful, stylish and contemporary feel with wide selection of colors and shape.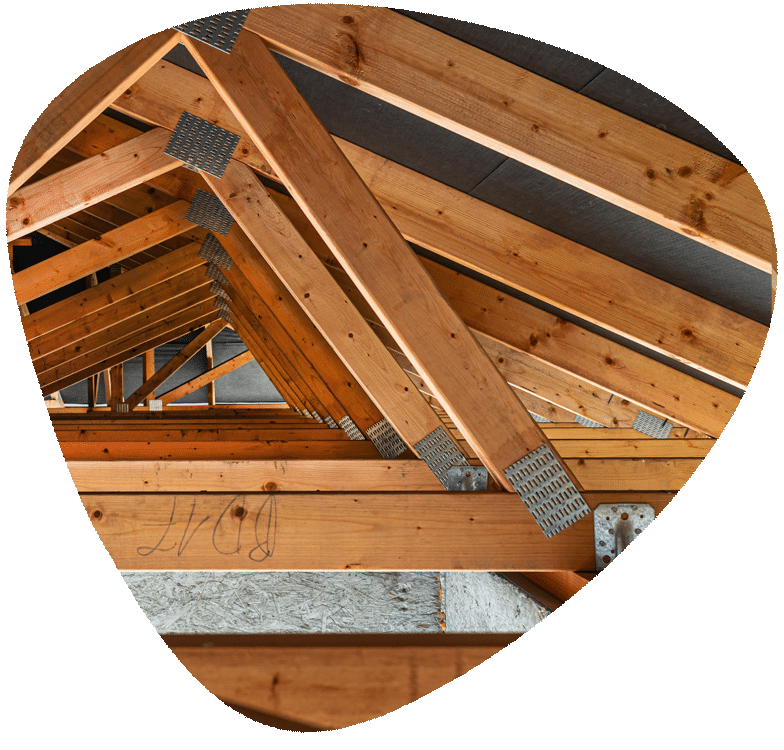 PROFESSIONAL, CUSTOMER FRIENDLY
Roof carpentry

With long years of experience in both trussed and traditional roofing, we install pitched and flat roof structures, fascias, soffits, claddings and offer tailored roofing packages suited to your individual needs.
We can take care of all aspects of roof carpentry, specifically to make the roof structure suitable and compliant with both clients and manufacturers requirements.