Gutter, downpipe repairs
Our experienced, qualified team can assist you from gutter, downpipe repairs of blocked, leaking gutters to full installation of complete guttering and downpipe systems.
Whether you have damaged gutters / downpipes or not having enough downpipes causing blockages, problems with overflows, leaking gutter joints, dented or separated gutters / downpipes, we're here to help.
Guttering services include metal, aluminium, copper, zinc, cast iron or plastic gutters and downpipes, we well as box gutter repairs.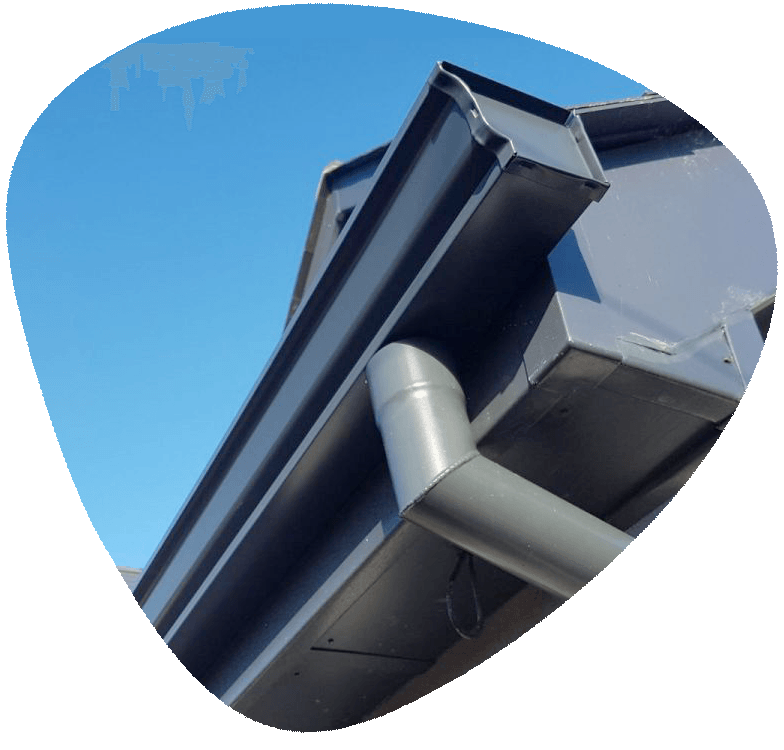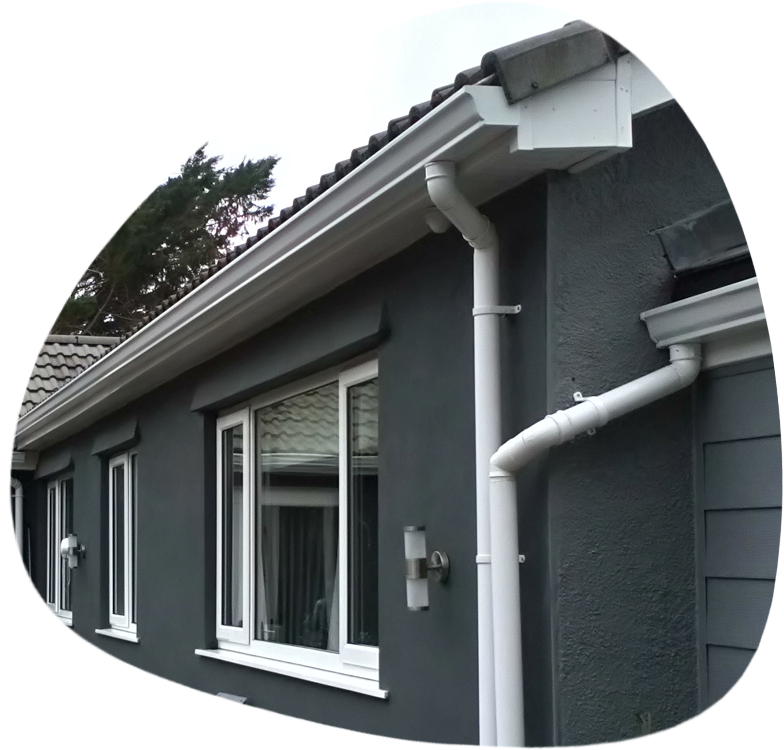 Metal guttering services
Give your home and roof a modern-day appearance with eco-friendly, durable metal guttering systems, such as aluminium, copper, zinc gutters and downpipes.
Range of profiles for half round gutters, ogee gutters, rectangular gutters as well as circular or square downpipes are available with all necessary fixings. Ask our tradesmen for advice on the best metal gutter and downpipe rainwater system for your property.
Seamless aluminium guttering services
Bespoke, made to measure and to your requirements, continuous aluminium gutters are rolled out from aluminium coils into traditional ogee profile by a specialist.
Long lasting attractive aluminium gutter system that will complement and protect your home or business for years to come. As there are no joints, the risk of leaks and expensive maintenance costs are greatly reduced.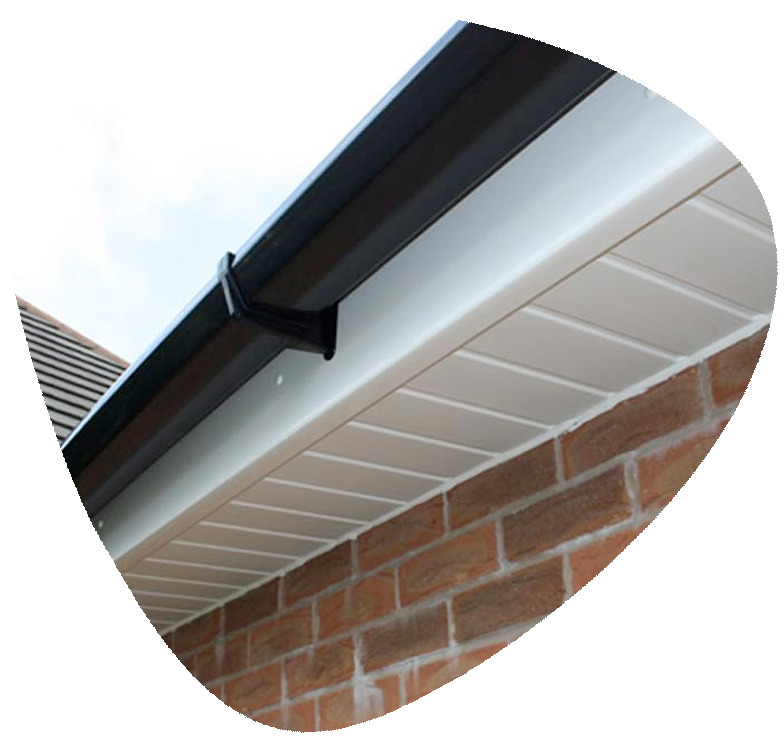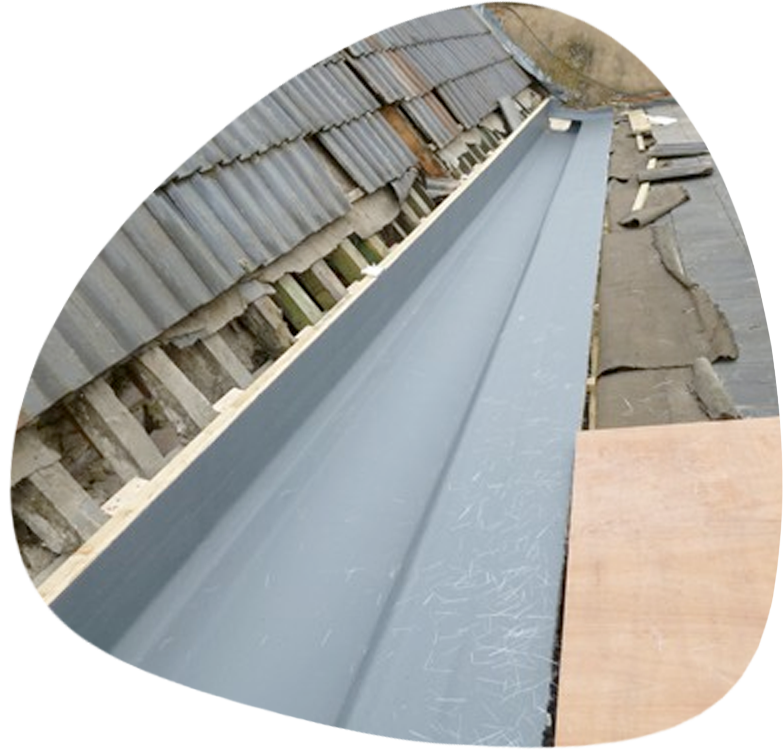 Box guttering services
Box or hidden gutters collects rainwater from the roof and wall surface upwards from its position and diverts it to a drainage system. These gutters are concealed, usually over an habitable room or area.
Box gutters are available in various materials including aluminium, zinc, copper, metal, stainless steel, lead, EPDM/rubber and are increasing popular for industrial or commercial projects.