Flat roof repairs & installation
We are able to provide durable, long-lasting flat roofing solutions using high-quality EPDM single-ply membrane. With it's flexibility and durability, it provides an extremely long lasting flat roof covering which remains unaffected by weather variations.
If you are experiencing water leaks or damp from your flat roof whether it be an extension, a bedroom dormer, a porch, a garage or any other flat roofed area of your home we are ready to take your call and offer free and professional advice and quotations.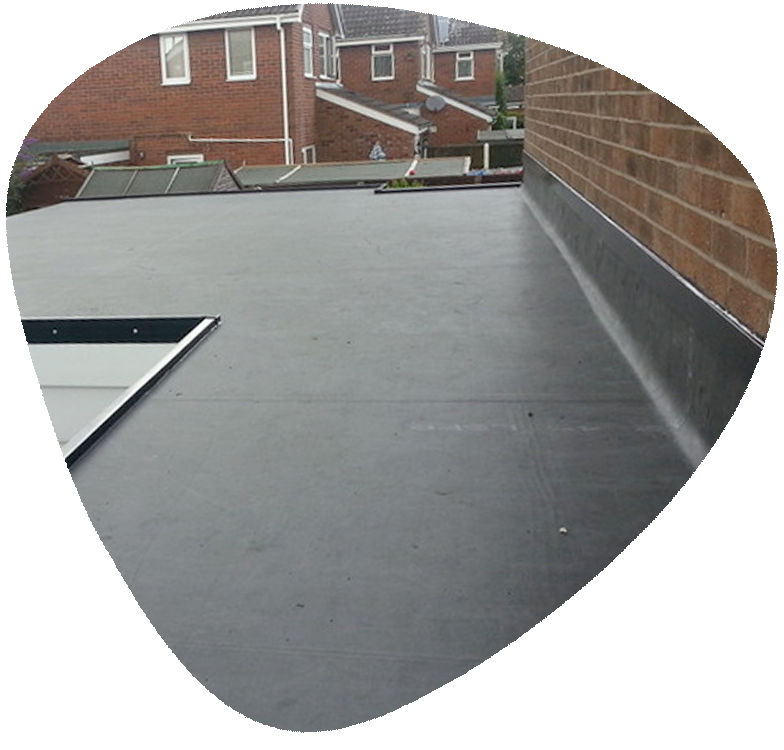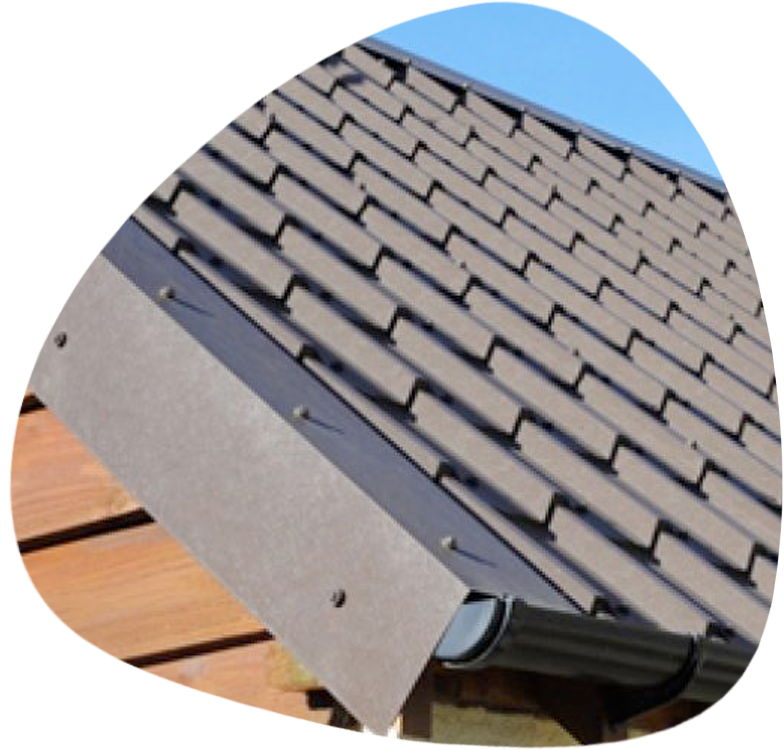 Metal roofing
With our expert team in metal roofing, we offer services for aluminium roofing & cladding, zinc roofing, copper roofing, stainless steel roofing, standing seam roofing and other metal roofing solutions.
These high quality roofing systems come with a lightweight design, durability, long life expectancy and come in various colors to give your home a modern, stylish look.
Roof renovation & roof upgrades
Our roofing renovation and upgrade services are used commonly for residential roofs, conservatories, garages, extensions and much more.
These offer reliable solutions with breathable membrane, dry ridge / dry verge systems and roof ventilation systems.