Flat roofing services
We are able to provide durable, long-lasting flat roofing solutions using high-quality single ply or EPDM roofing. With its flexibility and durability, this type of flat roof provides an extremely long lasting roof covering which remains unaffected by weather variations.
If you are experiencing water leaks or damp from your flat roof whether it be an extension, a bedroom dormer, a porch, a garage or any other flat roofed area of your home we are ready to take your call and offer free and professional advice and quotations.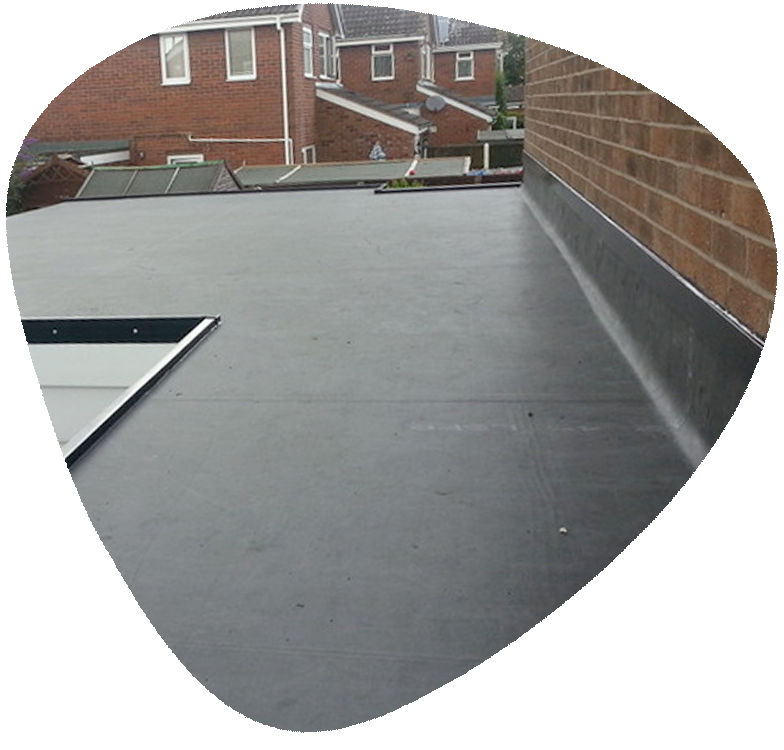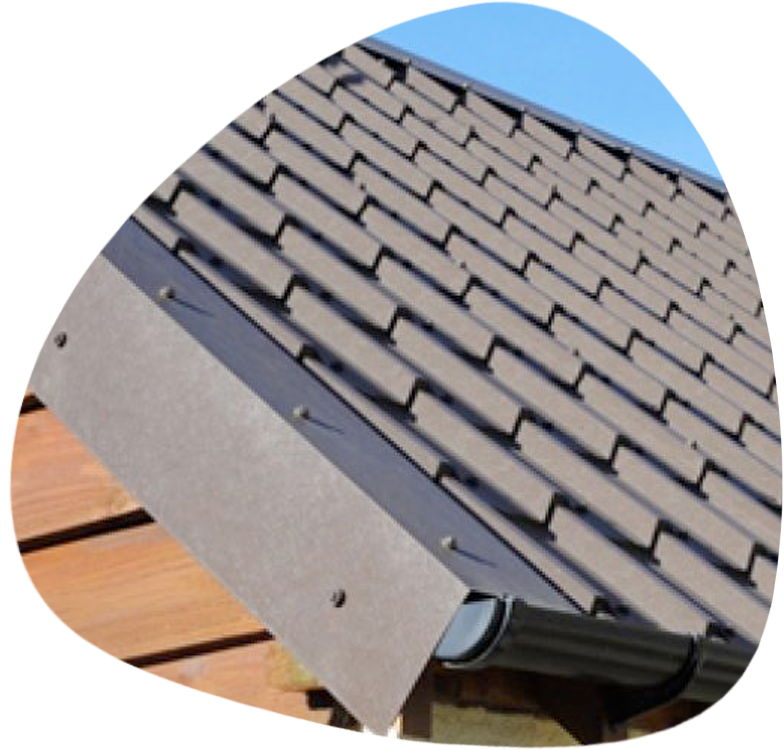 Metal roofing services
With our expert team in metal roofing, we offer services for aluminium roofing & cladding, zinc roofing, copper roofing, stainless steel roofing, standing seam roofing and other metal roofing solutions.
These high quality roofing systems come with a lightweight design, durability, long life expectancy and come in various colours to give your home a modern, stylish look.
Zinc roofing services
Zinc is one of the most durable metal roofing materials, with a life expectancy of up to 100 years. This versatile material is very popular for all types of cladding and standing roofing projects.
Zinc is easy to maintain, compact and recyclable, gives your roof a modern and stylish appearance with wide range of colours to choose from. Zinc roofing provides durable protection and ensures that the drainage of rainwater is well regulated.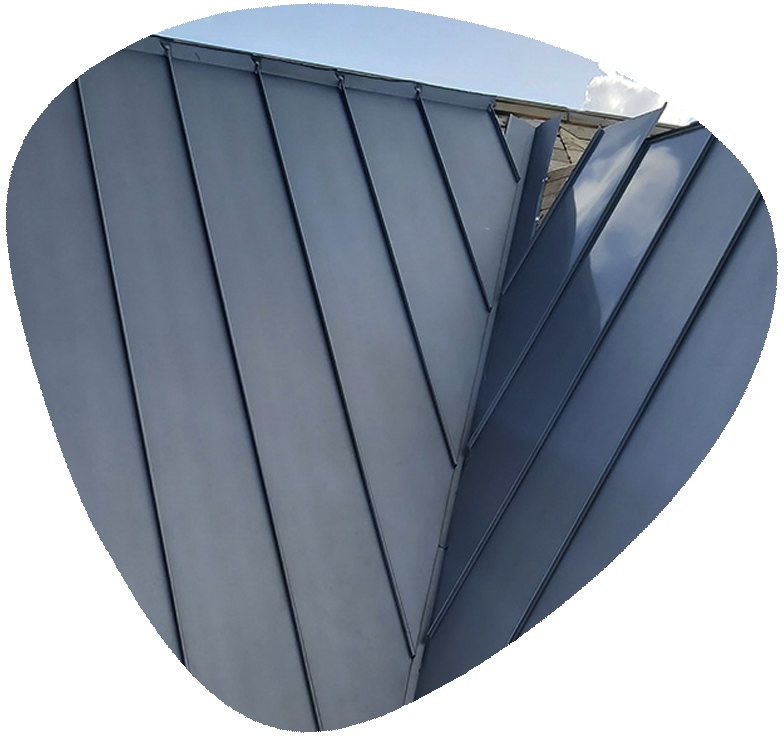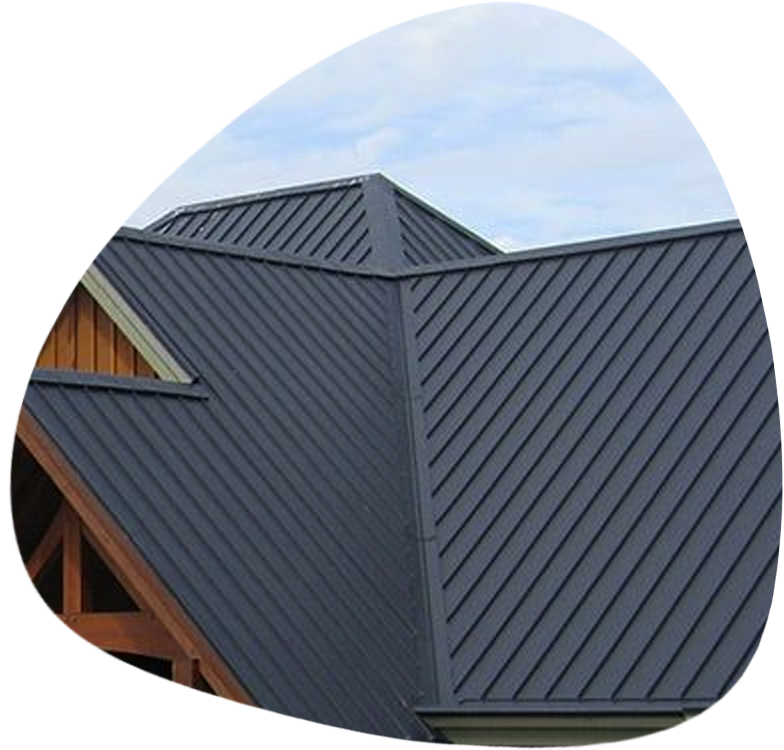 Aluminium roofing services
Aluminium is a cost effective alternative to traditional lead and zinc roofing, it is quick and simple to install and is available in a variety colours with an aesthetic look.
Aluminium roofing is tailor made for each project and the most affordable metal roofing option. Being the lightest roofing material on the market – with an aluminium roof, weight on a structure is never an issue and does not require structural reinforcement, unlike heavy tile and slate roofs. Highly popular amongst self builders and architects.
Copper roofing services
With its aesthetic and unique appeal, copper roofs are one of the strongest materials on the market along with their high resistance to damage like scratches.
With its flexibility, makes it quick and easy to install, whether it's an uneven or irregular roof shape. Copper roofing systems have become highly popular, especially with batten seam or standing seam systems.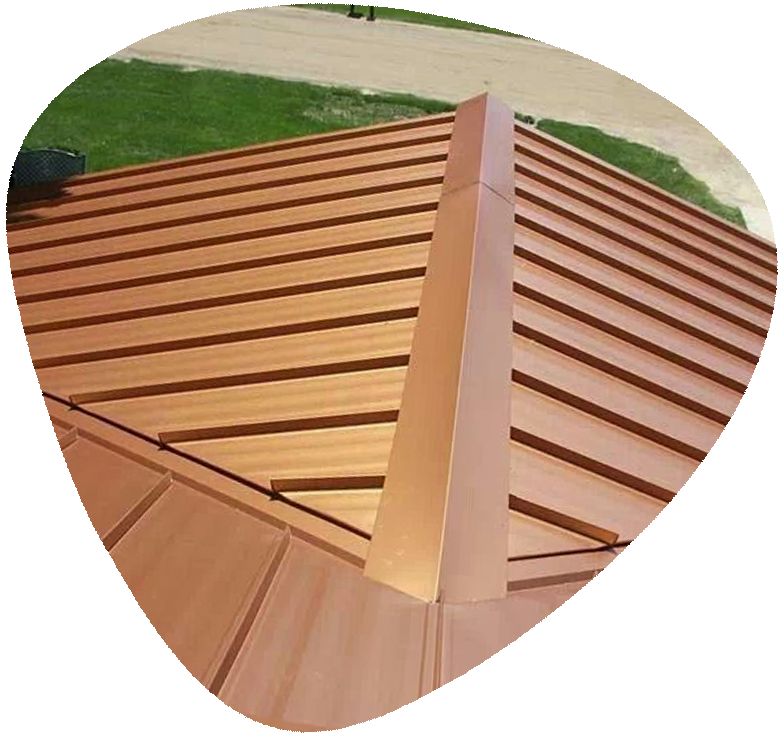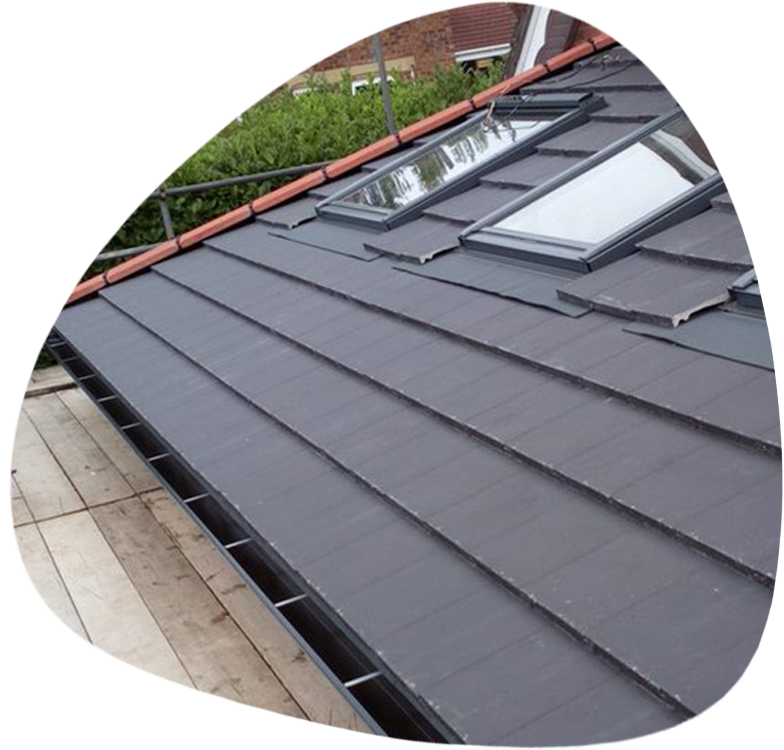 Tiled roofing services
The most traditional, popular and cost effective options for standard pitched roofs. Tiled roofing  provides a beautiful finish to your roof and your home, roof tiles can be installed in a range of patterns and colours to suit the shape, style and pitch of your roof.
We offer all aspects of tiled roofing, whether it's clay tile or concrete tile roofing: from common roof repairs, cracked tile replacements to dry ridge system, dry verge system or complete re-tiling at competitive prices and high quality craftsmanship.